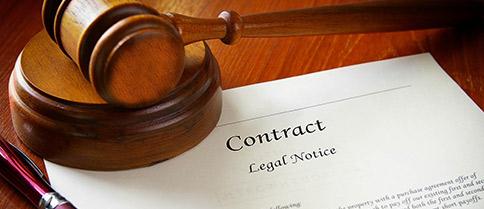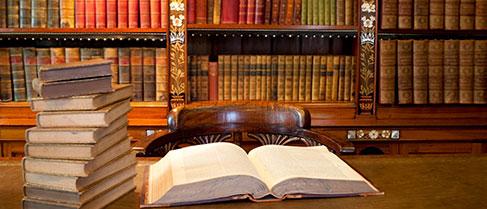 Find out how we can serve you >
We have experienced attorneys working day in and day out helping people. Find out how our services can help you. Call us at (212) 681-6863.
The legal system can intimidate and overwhelm anyone – we're here to help find the answers and create the solutions you need. Don't let yourself get buried in details. Contact us instead at shepatlaw@aol.com.
learn about our services >
Overwhelmed? we can help >
Bringing Law to
the People
WilliamShepardLaw.com